Maximize the potential of your online presence through our wide range of services that will help your business build brand awareness, drive engagement, and increase sales. Through strategic planning, creative development, lead generation, and data analytics the Perception team can help you maximize your digital marketing clout.
Your online presence is a valuable marketing tool.
Let Perception help you with:
Optimized advertising in Google Adwords (search, display, network, and video)
SEO practices that will help your website rise in organic search engine rankings
Social media marketing and content creation to keep your audience engaged, entertained, and informed
Email marketing to keep your customers & clients up-to-date with email reminders of all your news and promos
Advanced analytics to gain customer insight and help you make informed marketing decisions
PPC (pay per click) advertising to drive high quality traffic to your website
Increased business visibility by appearing in Google Search and Google Maps
We specialize in Google Ads, Google Business, and Google Search Console Tools
Guaranteed results in your position ranking on Google & other search engines
Over 40% of the world's population is currently on one form of social media or another (can you think of one person you know without a Facebook, Twitter, or Instagram account?). Imagine being able to harness that power for your business.
We can help you with everything from setting up a profile on the appropriate platform, creating effective and engaging posts and content that will boost your website traffic, to placing targeted ads that will reach your specified audience and new potential customers.
Perception's Path to Your Higher Google Ranking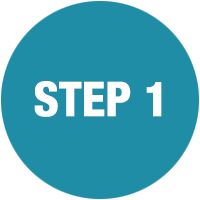 Not seeing desired results on Google? Give us a call or send us an email to see what we can do for you.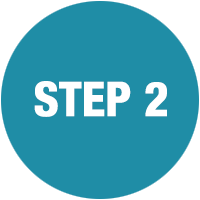 We will review your current website and Google ranking, and create a custom plan for you that will lead to better rankings.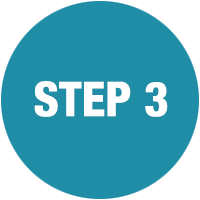 Higher Rankings
After implementing your custom SEO plan, we will monitor and adjust to increase your overall search engine ranking and ultimately provide more leads!