Simple.
That's our philosophy.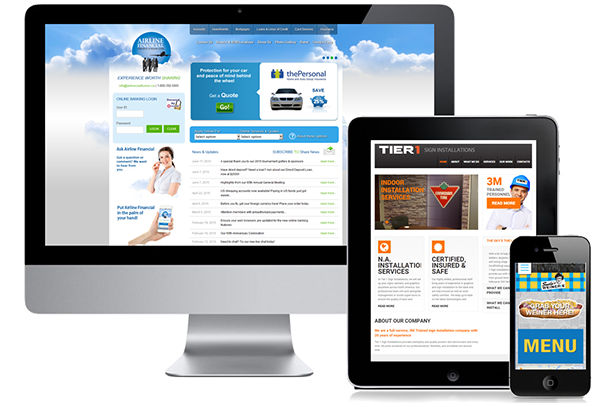 Since 1996 Perception Web Management has been working with companies around the world; building websites, supporting websites, hosting websites, website management services, enhancing websites and driving traffic to websites. We help to create and reinforce brands, delivering your message in a clear, concise, compelling and persuasive fashion.
People searching for information on the Internet want to find it NOW and interact with it quickly and easily, not wade through clutter. We are a complete web management company offering a full suite of services which include:
Contact us today to find out how Perception can help your company develop, maintain and enhance your online presence.